WHO BETTER TO ADVERTISE WITH THAN A CONGLOMERATE OF LIFESTYLE AMBASSADORS
Working together to take the shame out of the lifestyles so that everyone can Live Life Their Way!
An H5 additional context title
All Alternative Lifestylers need something. Whether its a swingers club to hang out in, a lgbt venue, a luxury vacation with like minded people, a clothing optional resort to get an all over tan or a dark dungeon where they can play out their darkest fantasies.
Then there is the need for that sexy clothing for all those events for the chosen lifestyle along with toys to play with, therapists to keep us balanced, expert services like massage or roping along with just wanting to find cool places to hang out with our friends/dates or lovers or to revel it up in new meet and greets.
The Alternative Lifestyle Ambassadors come from all dynamics and we are working hard to bring our communities together to simplify where we find everything in a trustworthy space and to take the shame out of being in the shadows so we can live our lives with pride and joy.
We welcome new ambassadors so please contact us with questions and we offer you a variety of affordable space so that you presence can be known regardless of your business.
We offer a full page color classified from only $11 bucks a month on our social platform to full scale marketing and advertising for Lifestyle businesses that want a huge presence or want rebranding for a more professional look.
WHATEVER YOUR BUSINESS - GET IT SEEN IN THE RIGHT PLACES
Nightclub owner, Gentleman's Club, Dominatrix or Dungeon, Bar or Restaurant, Lifestyle Resort or Clothing Optional, Therapist or Beautician, Health Specialist or Plastic Surgeon, Sell on line products or 420/hemp products. Author of Lifestyle books or produce podcasts or erotic material? Literally anything to do with the adult lifestyle then advertise with us. We have even broken down the USA by state and UK by region (more coming soon) so that you can get noticed locally and easily. Simply become a free member and you will see how much is on offer to our members.
SOMETHING FOR EVERYONE
We have several websites and adding more as we go to cover each dynamic. Each week new blogs, vlogs, podcasts, businesses and services will be added to each site giving our members all the resources they need for the dynamics they wish to live.
Our spaces run from clickable website links to classifieds to full span high quality slider adds all at ridiculously low prices to fit everyone's budget because our motto is a little sharing goes a long way!
Check our each page within the website and it will chow you examples of adds, pricing and simple "Let's Do it" booking forms so you can upload your info and see your add live within a short space of time.
No Contracts, No Fuss, No "let us call you with special pricing" Just honest advertising! .. 
"Tell me and I forget, teach me and I may remember, involve me and I learn."

Beaver Academy goes back to 1812 where Lord Beaver III wanted an educational place for his children. In 1935, the academy became an institution for non-royal students as well.
At Beaver Academy, we take great pride in teaching students to become clever individuals. Grades are not everything, and we want to develop the students' social skills as well.
When the new Lord Beaver III Jr. building is finished, it will be a very sophisticated research facility and will greatly enhance our chances to become one of the best AI learning centers in the world.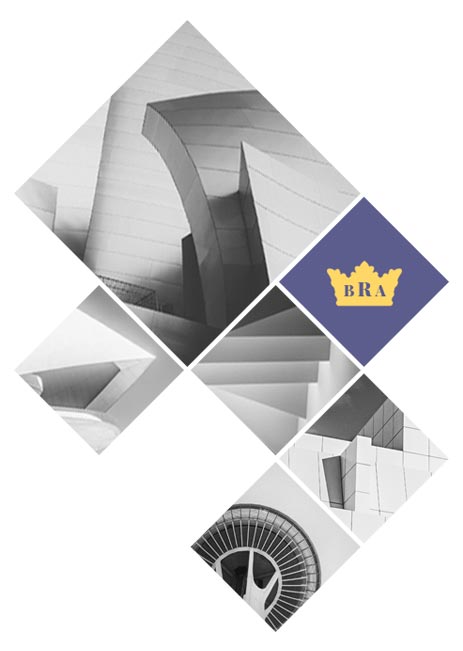 Featured Class: Architecture
Here at BRA we take great pride in our award winning Architecture program. We have educated students that become masters of this art form and have delivered some of the greatest architects in the world. Some of the most awarded buildings out there are made by BRA graduates.
The program builds upon the old masters of architecture and gives the students visual and mathematical skills to conquer the world. For most students, this course will be a huge challenge, for the right students, it will be their dream come true.
OUR ALTERNATIVE LIFESTYLE NETWORKS
- Classrooms closed due to re-painting
- Two students join football team
- Meeting about new campus area
- Library project meeting
- Classrooms closed due to re-painting
- Two students join football team
- Meeting about new campus area
- Library project meeting
- Classrooms closed due to re-painting
- Two students join football team
- Meeting about new campus area
- Library project meeting
Ready to find out more about Beaver Royal Academy?
Drop us a line today and we will send our BRA material.
Classrooms closed due to re-painting
Two students join football team
Meeting about new campus area
Library project meeting
Classrooms closed due to re-painting
Two students join football team
Meeting about new campus area
Library project meeting
Classrooms closed due to re-painting
Two students join football team
Meeting about new campus area
Library project meeting
Classrooms closed due to re-painting
Two students join football team
Meeting about new campus area
Library project meeting